Trickits Wilderness Kit + Field Journal: Trickits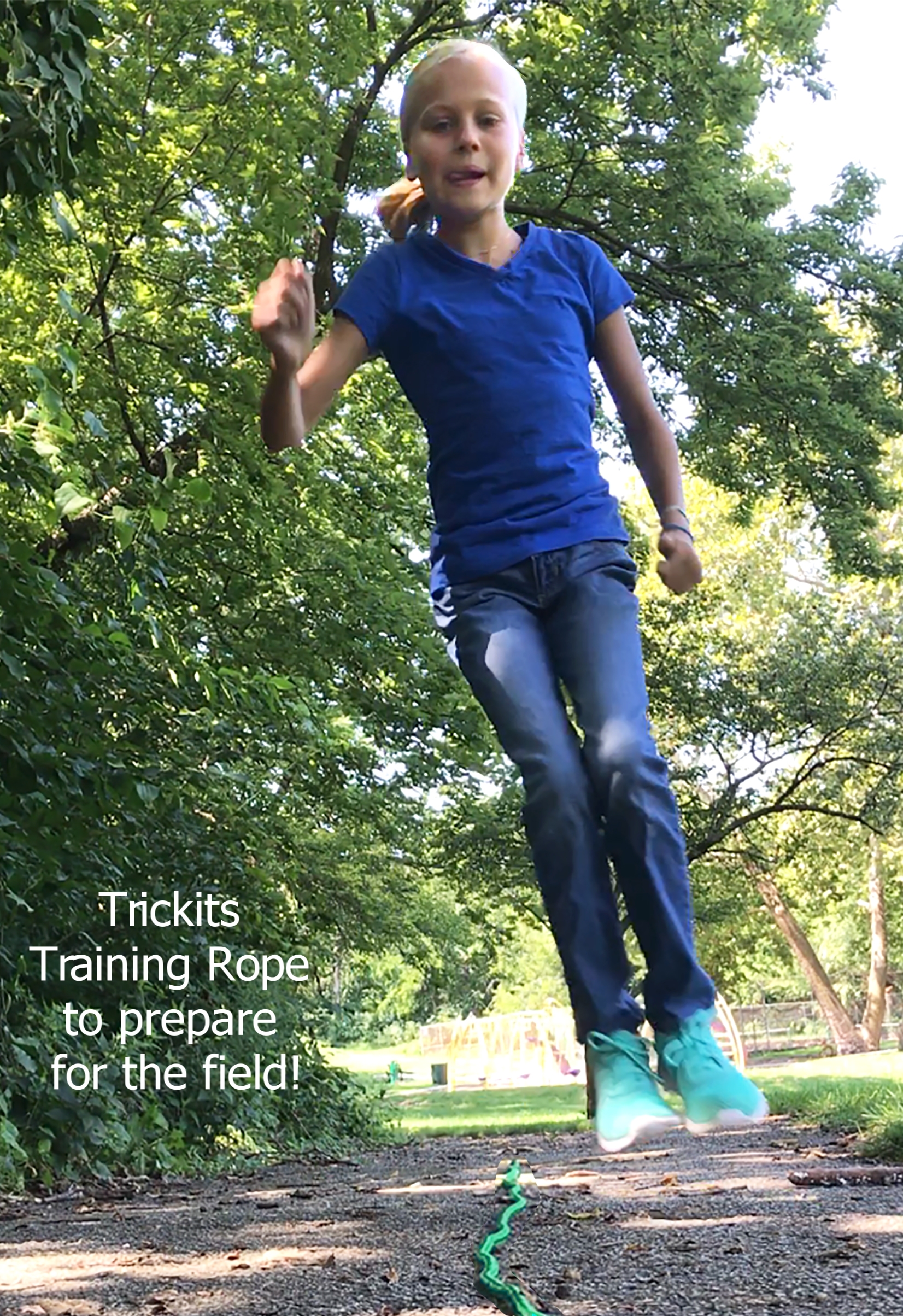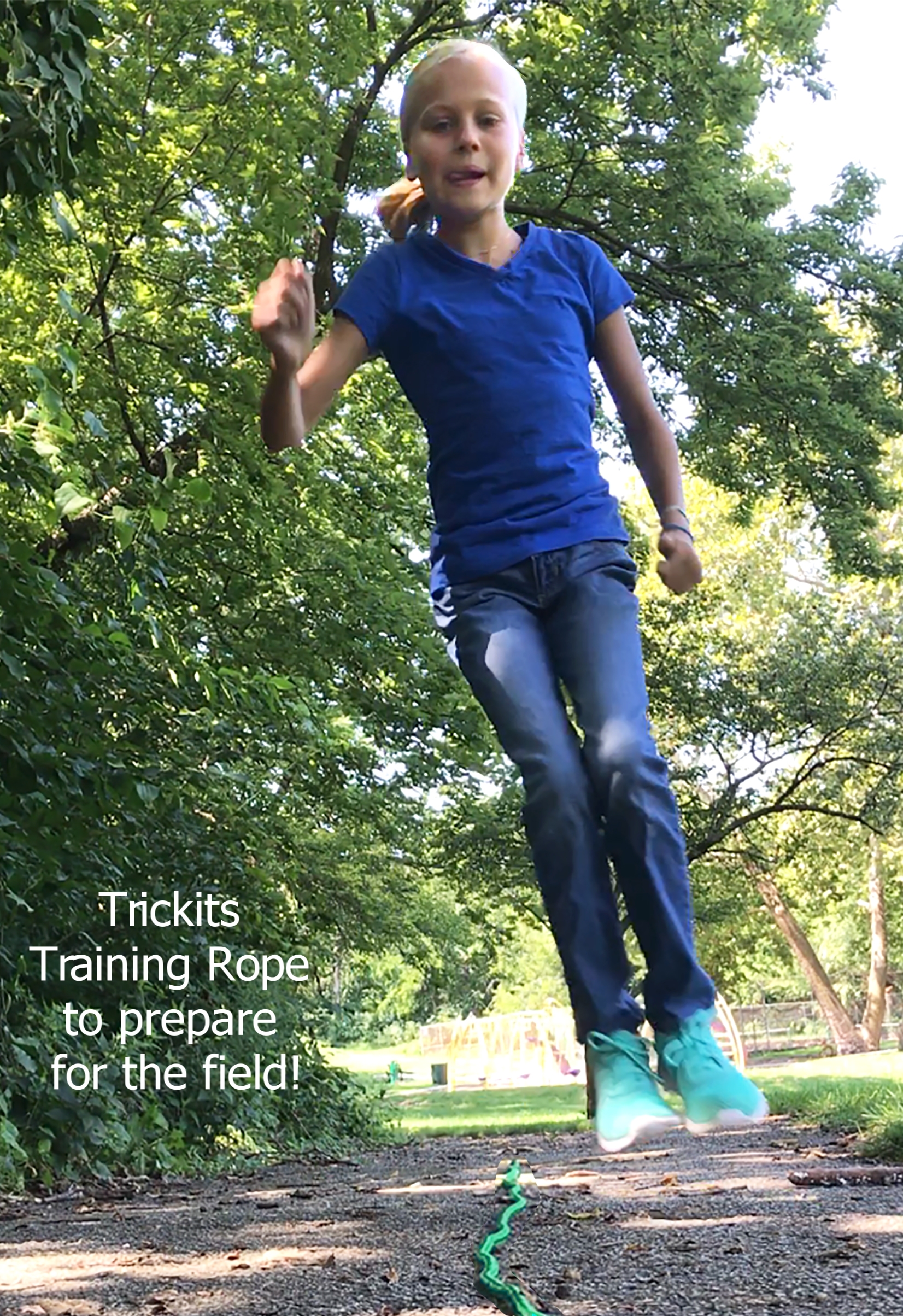 Trickits Wilderness Kit + Field Journal: Trickits
Trickits Wilderness Kit includes the Field Journal & Everything a kid needs to embark upon their own extraordinary adventure in their backyard, park or city block. Included in the Kit...
Field Journal: A secret book has been unearthed... Field Journal: Trickits! The handwritten pages reveal notes about a mysterious, pointer-finger sized species called Trickits. With Field Missions propelling kids into fresh-air adventures, the world of this little-known, wee but mighty species is discovered! Do you have what it takes to be a... Trickit Trekker?
Wilderness Gear: Official Trickits Backpack • Field Training Rope • Seashell "Snack Platter" • Seeds to Grow a Snack • Interactive Field Journal • Wishing Stick • Sculpting Clay for Rainbow-Camouflage Bunny • Magnifying Glass for Viewing Evidence • Multi-Toned Whistle • Surprise Box of Collected Evidence • Power Stones with Decoding Chart & Carrying Bag
Great for Independent Exploration for Ages 6-12 (Terrific to have an older buddy for the almost-reading-ready explorers under Age 6).
FREE SHIPPING ON ALL ORDERS WITHIN USA.