Commissions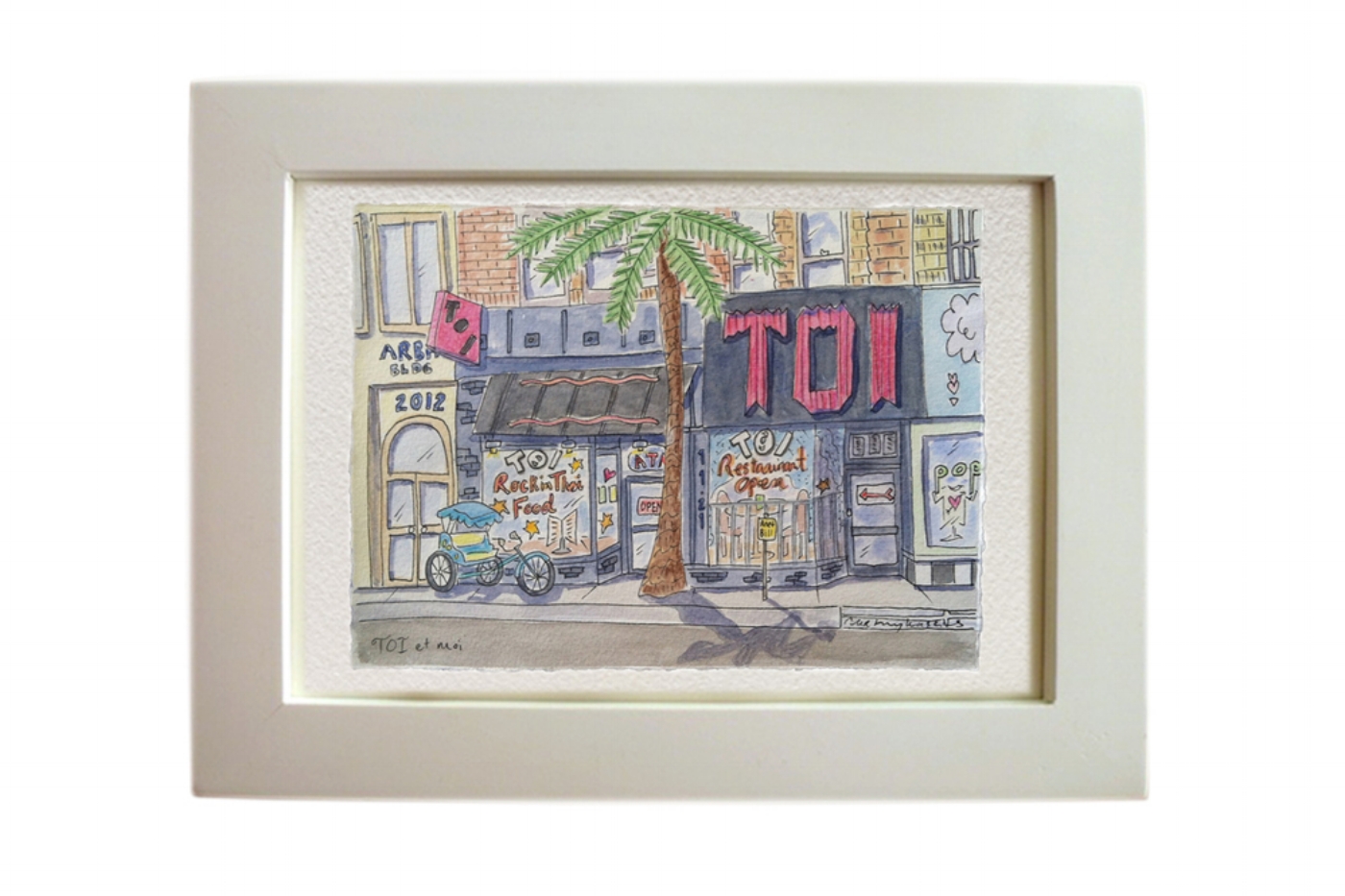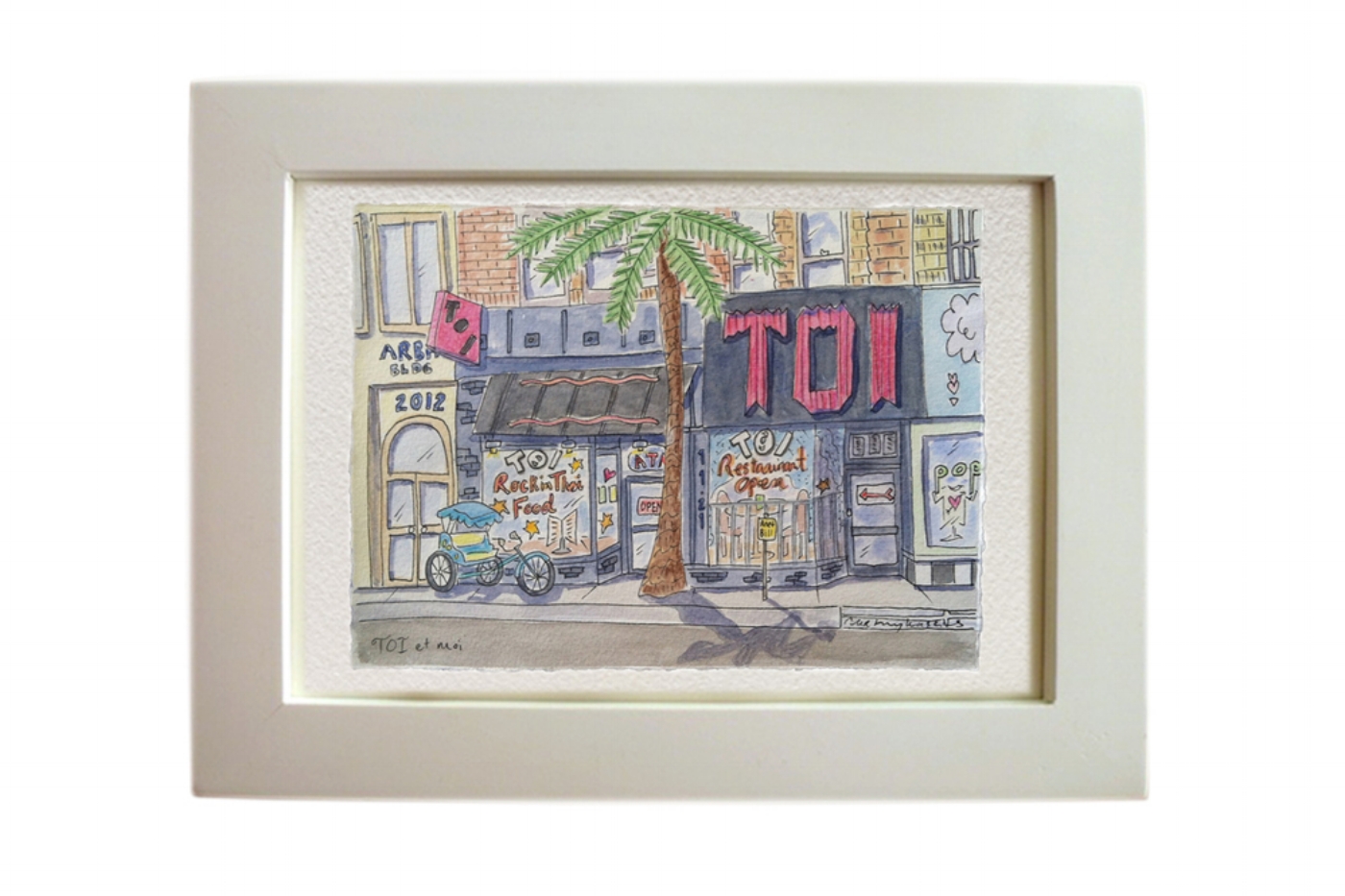 Commissions
Ink & Watercolor of Your Favorite Home, Haunt or Hangout
8" x 10" painting floats in a shadow box frame.
$350
Paintings Telling The Most Wonderful Stories Given For The Most Special Occasions . . .
I've painted . . .
childhood homes, wedding sites, vacation views, cities from San Francisco to Sevilla, a series of one family's seven homes through the years, the sites of first dates from restaurants to parks to rooftops to ice cream shops, marvelous manicured gardens, party scenes, vistas at the top of hiking trails, boats in port and at sea, alma maters, favorite objects, high tea and tree houses.
Ink + Watercolor Commissions Ordering Details
Click "ADD TO CART."
Next, the Commissions Form will appear for you to fill out key details. To make your painting sing, include notes like: "Paint red geraniums in pots on the porch" or "Add a gray cat in the window" or "Change the weather to spring."
Send an image to Courtney —> 300 dpi is best.
Questions? Email Courtney!
More Info
•Specialty sizes, prints and frame styles available upon request.
•Free gift wrapping including a card with personalized message.
•Free shipping via USPS in continental USA. Inquire about international shipping.