Field Journal: Trickits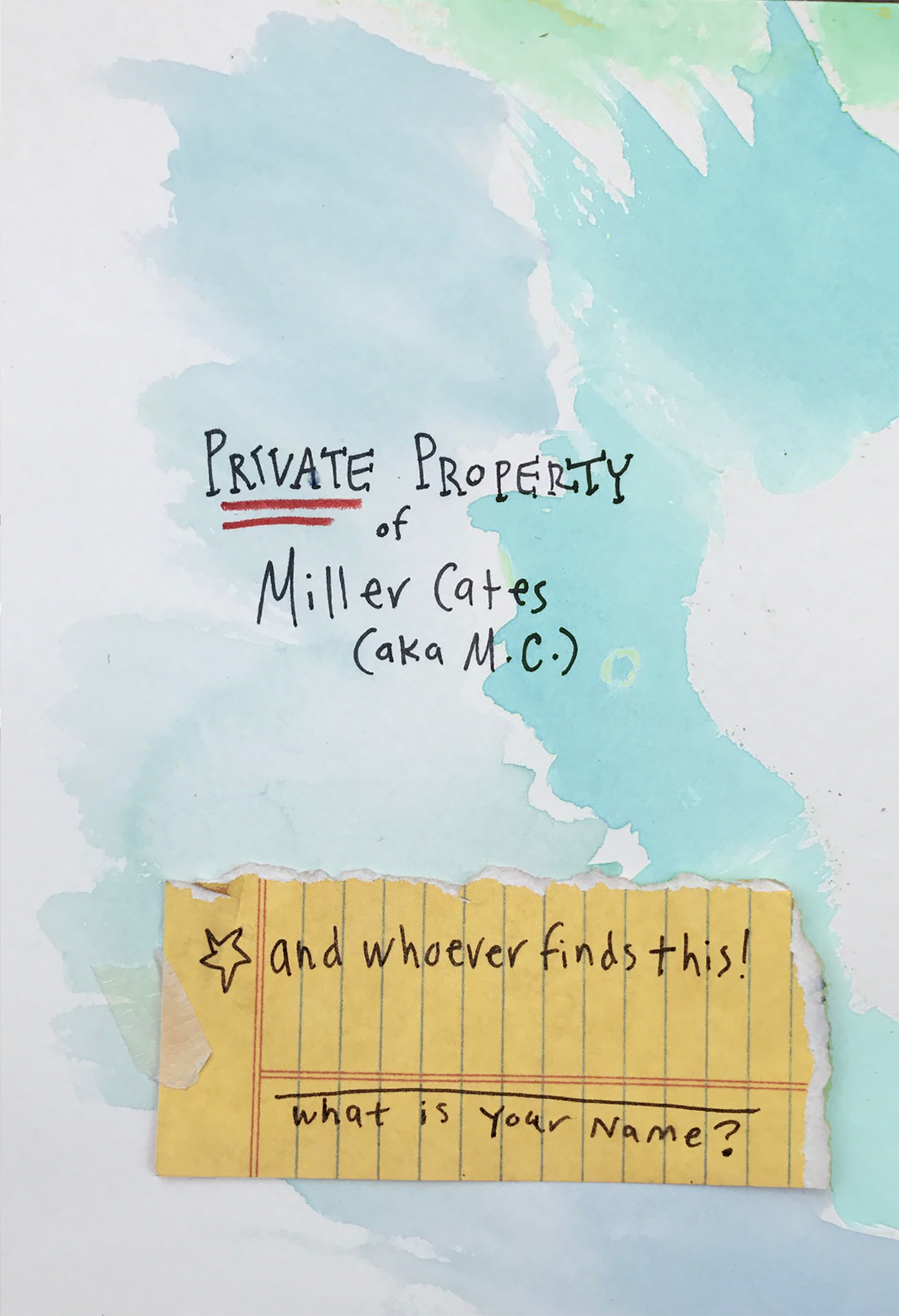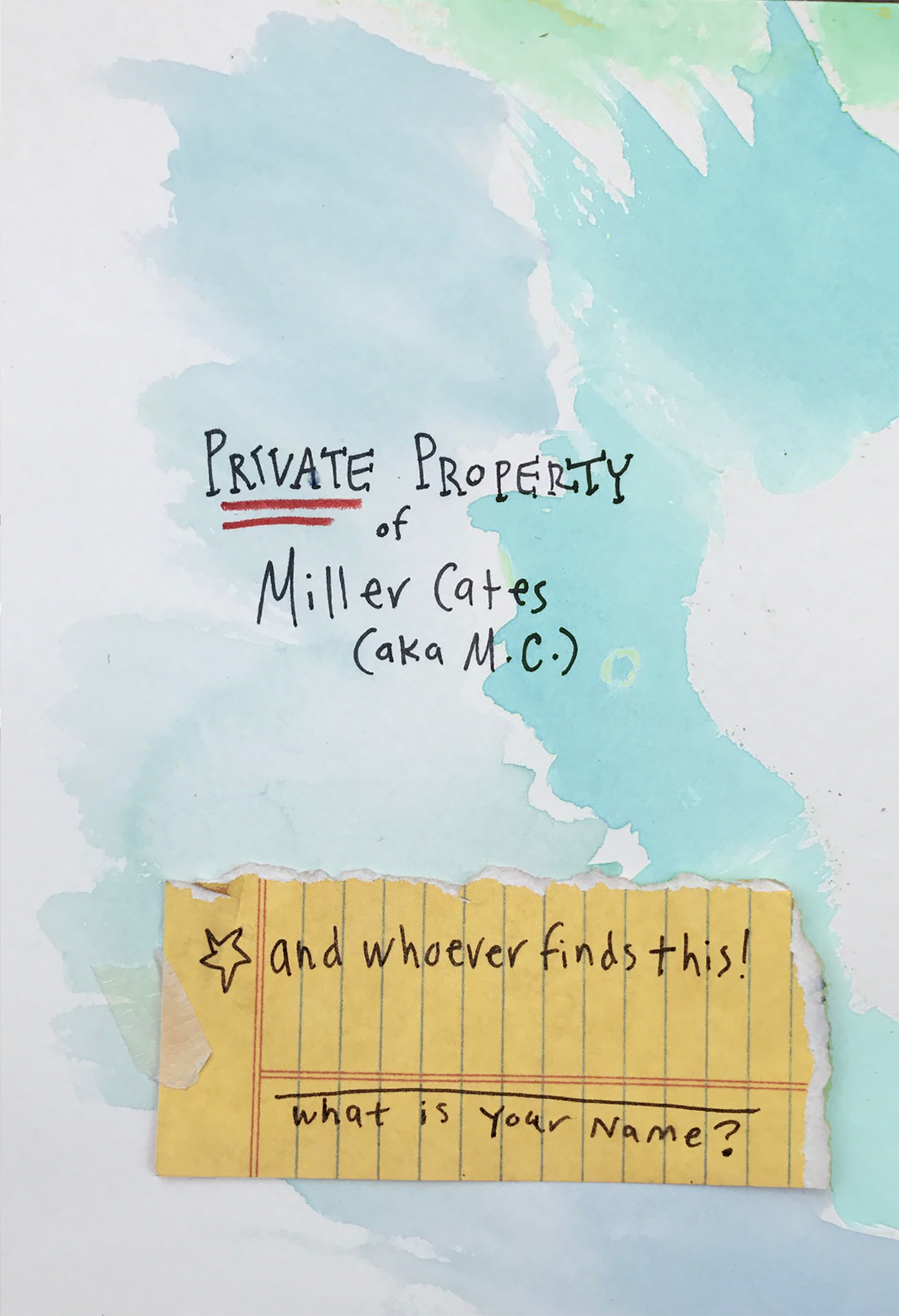 Field Journal: Trickits
(32 Full-Color Illustrated & Interactive Pages)
A secret book has been discovered... The handwritten pages reveal notes about a mysterious, pointer-finger sized species called Trickits. With Field Missions propelling kids into fresh-air adventures, the world of this little-known, wee but mighty species is uncovered!
"Instant Camp for Kids!"
Great for Independent Exploration for Ages 6-12 (Terrific to have an older buddy for the Almost-Reading-Ready Explorers under Age 6).
"Discovered" by Courtney Watkins, author & illustrator of "Dream It! Draw It! Think It! Do It!" and "Courtney's Creative Adventures."
FREE SHIPPING ON ALL ORDERS WITHIN USA.